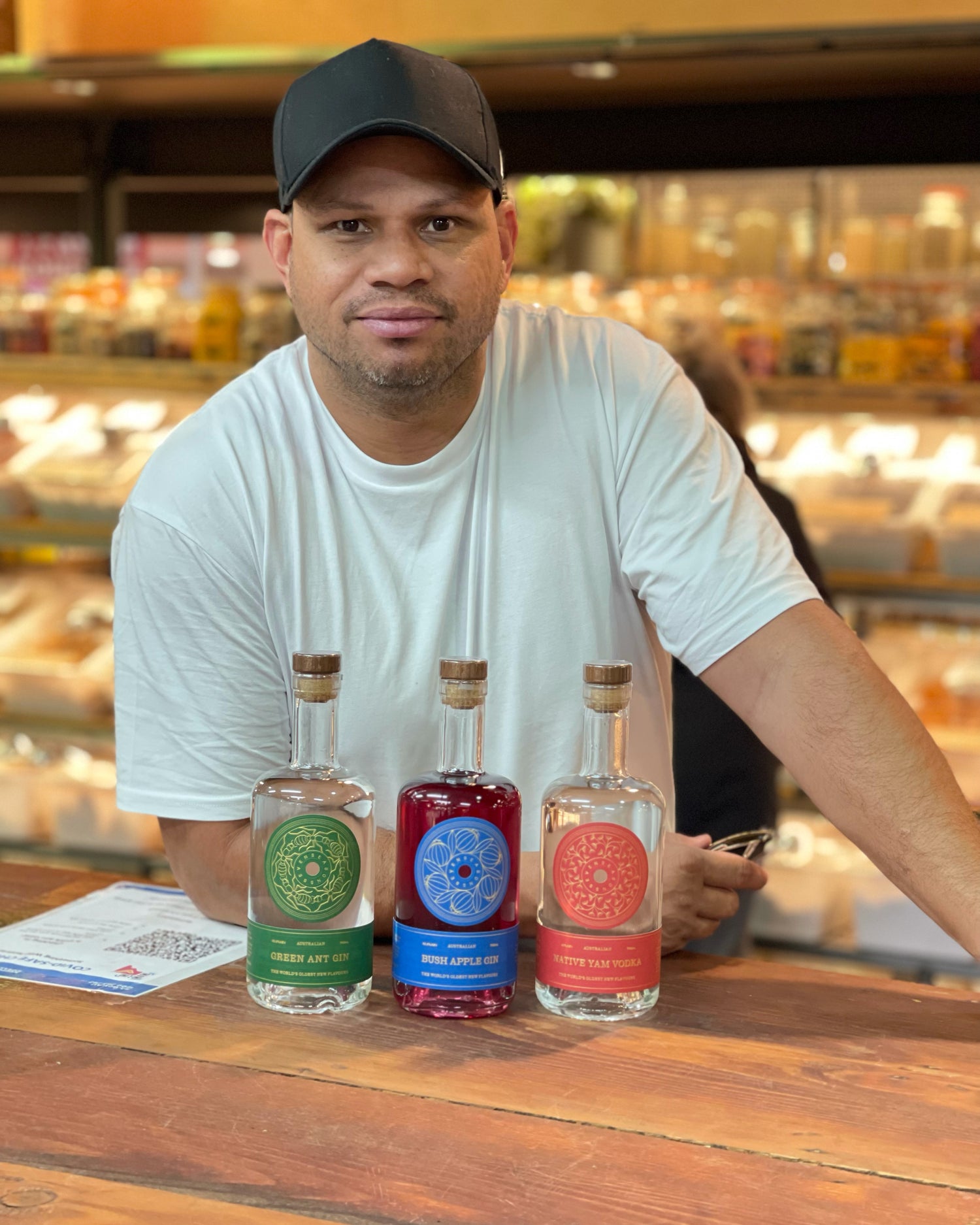 Daniel Motlop
Self proclaimed foodie, Daniel Motlop became general manager and part-owner of Something Wild Australia in 2016. As a proud Aboriginal & Torres Strait Islander man, Daniel is passionate about promoting the ethical, sustainable and permitted use of native Australian ingredients. With a focus on engaging and supporting Indigenous foragers and suppliers; Daniel has become an advocate for educating consumers on the ethical
harvesting of these products.
His hopes are that the current trend spotlighting Indigenous food will help build a sustainable industry that is respectful and beneficial to Aboriginal communities & traditional landowners.
Danyle Pearce
Danyle Pearce joined Something Wild Australia in September, 2018. Danyle is proud of his family heritage, being Ngarrindjeri, Wirangu, Kokatha,
Mirning and Narangga people. 
​
Throughout his AFL football career, Danyle made lifelong friendships, including Daniel Motlop – it was through this friendship that the opportunity to join Something Wild Australia presented itself. Danyle is excited for this new chapter in his life which enables him to combine is love of hisfamily heritage together with his love of food & business.